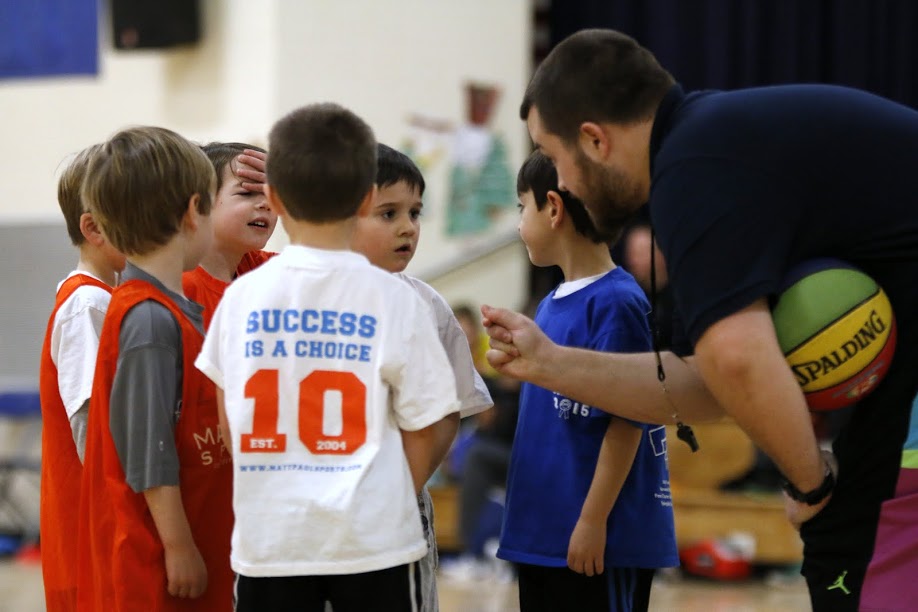 At Matt Paul, we are committed to transforming the lives of young people through the power of sports. In all of our programs, we not only teach kids the key fundamentals, basic skills and elite training techniques they need to succeed in their sport of choice, but also convey important lessons about the core values that we believe can ultimately make them better and stronger people. We believe in the process of mastery, the connection between the teacher and the student, and the importance of doing the right things over doing things right.
Why Choose Matt Paul?
Because we know that there is more to sports than winning and losing! Our camps and clinics are unique because they do more than simply offer high-level, professional training in a variety of sports. In all of our programs, we also work to instill in young athletes the core values that we believe can make them successes both on the field and off: courage, determination, teamwork, sportsmanship and respect.
The Difference
We know kids! We know sports! Our coaching staff teaches sports with energy, pride, and an understanding that they are working with impressionable kids who simply want to learn and have fun. Our core principles and daily message (Courage, Determination, Respect, Sportsmanship, and Teamwork) transcend sports.
Matt Paul grew up in Northeast Philadelphia playing in his driveway on a low hoop built by his father. His brother Christian and his sister Elizabeth were his early role models and mentors. Matt attended Chestnut Hill Academy, Millersville University and the University of Pennsylvania. He later earned a business degree from Drexel University. Matt Paul now serves over 1000 families annually.